SMHC continues its green initiative with the Allégo program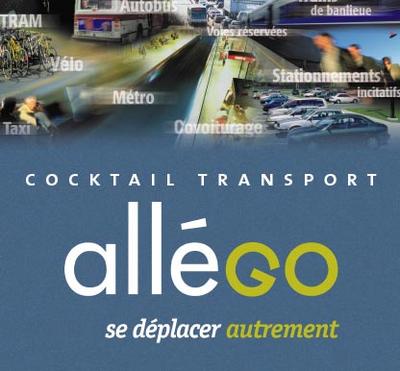 St. Mary's Hospital Center is constantly looking for ways to improve the hospital environment for its staff, physicians, volunteers, patients and community. After receiving the EcoLogo Environmental Stewardship Award, we have embarked on yet another green initiative, the Allégo program. This program, initiated by the Agence métropolitaine de transport (AMT), aims to promote the use of sustainable modes of transportation (public transit, active transportation like biking or walking, carpooling, etc.).
The objectives of the Allégo program are to facilitate and improve accessibility to the hospital for our employees, volunteers, patients and our community; to find alternative means of transportation and reduce single occupant vehicular use; to allow SMHC to continue its green initiative by reducing the greenhouse gases in our environment, and to help reduce traffic congestion around SMHC.