Pivot Nurses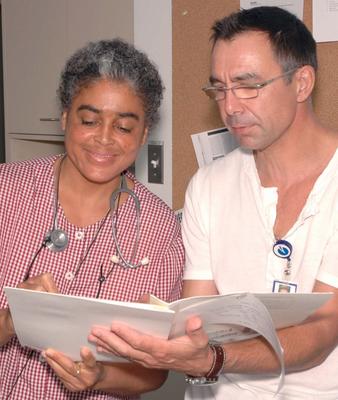 The Pivot Nurse is a specialized oncology nurse working in collaboration with the interdisciplinary team to assure patient centered continuity of care.

Functions of this nurse are to provide early assessment, assisting the patient and family to understand their illness and treatment plan, navigate the health network, and provide symptom control and support.

Since the arrival of this new resource within the interdisciplinary team, several publications and comments from cancer patients or their close ones confirm the added value of the pivot nurse in Oncology in the provincial network of the fight against cancer.

You will be referred to a pivot nurse if indicated.

Three pivot nurses are part of the team of the Cancer Care Program of Hospital St .Mary, you can reach them by calling 514 734-2679 to be transferred to your pivot nurse.