News
Appointment of an interim CEO at SMHC
Mr. Ralph Dadoun, Vice President of Corporate and Support Services, has been appointed as interim CEO at SMHC, effective July 6, 2013.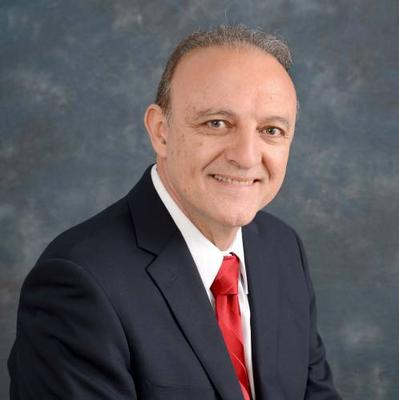 As a talented administrator, Mr. Dadoun has a solid and dedicated history of service to St Mary's community.
"It is with great pleasure that I accept the baton from Dr. Joshi, until a permanent CEO is appointed. Together we will continue to move forward while maintaining the highest level of care and compassion that are synonymous with the reputation of St. Mary's," said Mr. Dadoun.