News
New nurse practitioners in primary care at SMHC
The St. Mary's Hospital Family Medicine Teaching Unit is fortunate to have two nurse practitioners in primary care on their team: Colleen Tower and Meggie Guinan.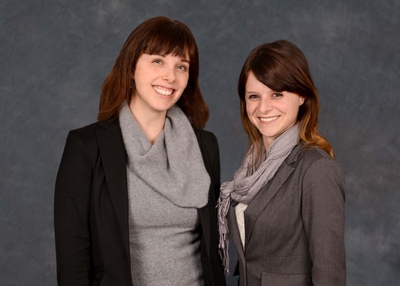 A Primary Care Nurse Practitioner, or PCNP, works autonomously to respond to health care needs and ensures easier access to health services.
The PCNP works in collaboration with many family physicians and can prescribe diagnostic tests (x-rays, ultrasounds, pulmonary function tests, etc.) as well as medications in order to treat common health problems as well as stable chronic illnesses.
They are considered a key component to alleviating a shortage of primary health care in Quebec and are an integral part of primary care reform across the country.
While Ontario has approximately 1,700 nurse practitioners, there are fewer than a hundred in Quebec.