News
SMHC participates in "Les Couleurs de Côte-des-Neiges" block party
It's was on a bright and sunny Saturday that "Les Couleurs de Côte-des-Neiges" was held in Kent Park.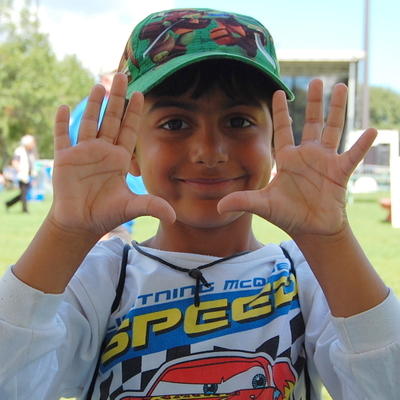 This event, a block party celebrating the cultural, artistic and historical diversity of the community, enabled residents to familiarize themselves with the resources and community services available in our neighborhood.
SMHC hosted an information booth and conducted another hand hygiene campaign with support from our Infection Prevention and Control Services team.
This year, citizens were invited to participate in many activities and to attend a series of musical and artistic performances to the delight of all!