News
Open house at SMHC
The Human Resources Department team organized the annual open house event by inviting students from various disciplines of healthcare - especially from nursing, pharmacy, physiotherapy, occupational therapy, respiratory therapy and biomedical analysis.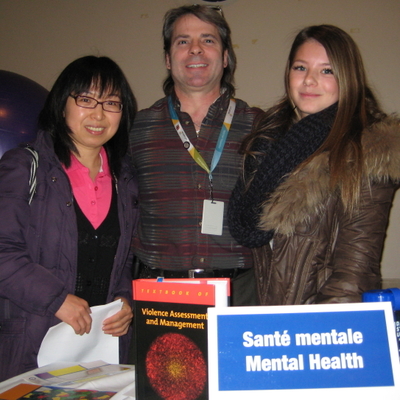 "We welcome these students to St. Mary's and wish them good luck in their job search and career," said David Bérubé, Mental Health Head Nurse.
Nearly 200 candidates came to meet with SMHC managers and professionals to learn more about the types of careers we offer.